Guidelines:
All books with a 2023 or 2022 copyright date, written in English, are eligible to win. If your book has a copyright date prior to 2022, you can enter it in the "Timeless" category. In order to be eligible for the book award, your book must be reviewed on Bestsellersworld.com.
Please submit a form to request a review. The judging panel is comprised of BestSellers World reviewers, some of whom are authors. All are active in the literary community. A few areas of criteria to be judged will include:
Plot
Ability to Engage the Reader
Title of Book
Book Cover Design
Grammar
Content
Originality
Conclusion
We will use a point system to determine three finalists. A judging panel will determine the first, second and third place winners.
Due to postage increases, we are encouraging only PDF copies of your book. Be sure the PDF includes the book cover. You will be notified when to forward the PDF.
Deadline for nominations is December 15, 2023.
Awards and Benefits
Winners will be announced on February 1, 2024.
There will be three winners in each category: one first place winner, one second place winner and one third place winner.
Winners will be given a free author page on Bestsellersworld.com.
Each winner will receive 20 award seals for their book.
Names of winners will be listed in our blog.
Names of Winners will be listed on our Facebook page.
Names of winners will be listed via a tweet.
Names of winners will be listed on the Bestsellersworld Award page on Goodreads.
We will add the award logo to your book review page on Bestsellersworld.com.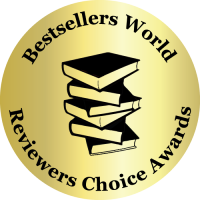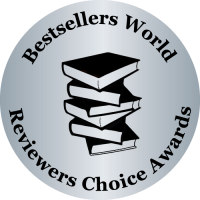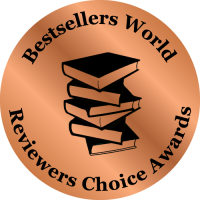 Mystery/Thriller/Horror/Suspense
Adult Non-Fiction (General)
NOMINATIONS ARE NOW CLOSED!
$60 per entry
+ $20 per additional entry in another genre category