Welcome to the new Bestsellersworld.com! This is a website for avid readers and independent authors who want to increase their visibility with reviews and book giveaways.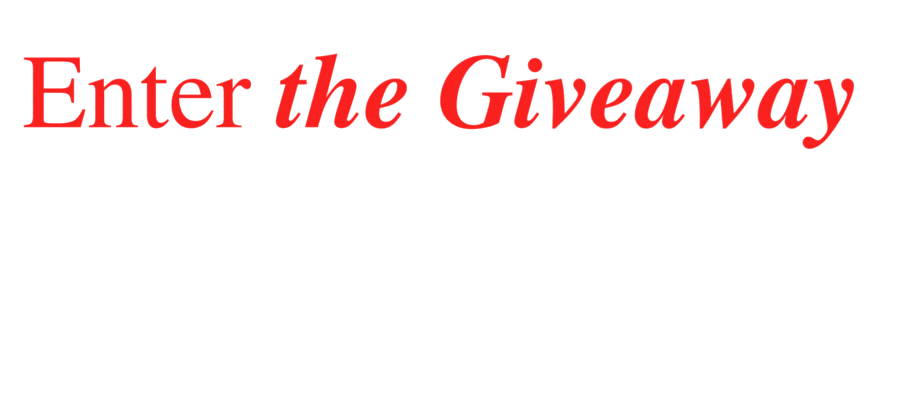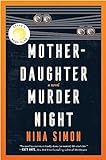 Monthly Book Giveaway Winner announced in:
In order to be eligible for the book giveaway, we are requesting that you also sign up for our monthly newsletter. Form is located on the right.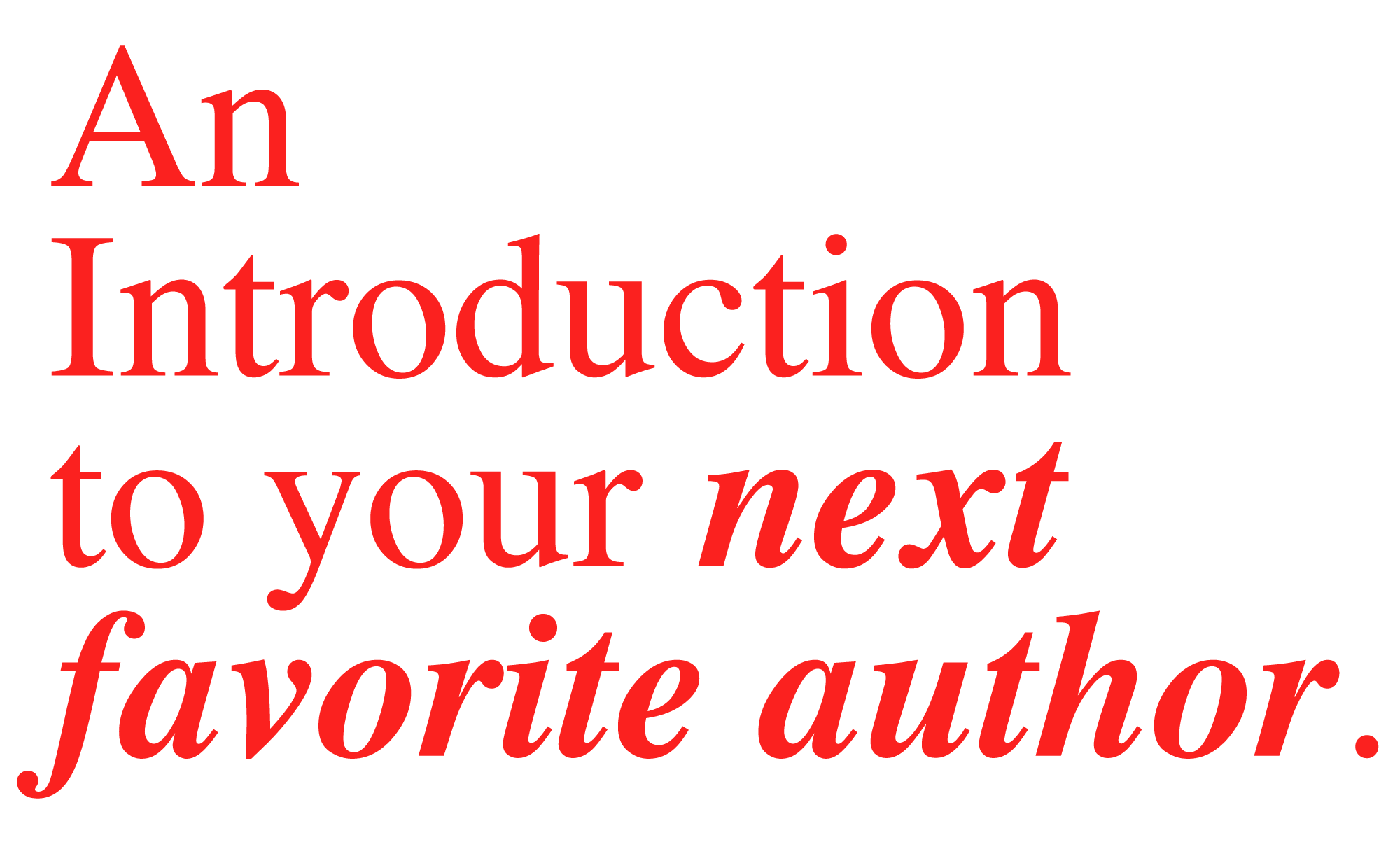 Don't know which book to read next? Read a review done by one of our reviewers.