Author Bio:  David Castello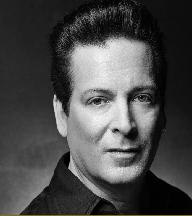 Hi! Thanks for visiting our webpage all about David Castello.
Books on the left are by David Castello. Click on the book cover to purchase.
ABOUT THE AUTHOR
David J Castello is the Editor-in-Chief and COO for the CCIN network where he has written hundreds of articles on a variety of topics for Nashville.com, Whisky.com, PalmSprings.com, Bullion.com, Traveler.com and many more.
On December 7, 2016, The Daily Beast featured his story "The Man Who Tried To Stop Pearl Harbor" to commemorate the 75th anniversary of the attack.
Born in New York City (Bronx), David J Castello currently resides in Nashville.
Thanks for visiting!