Author Bio: Tony Scaringe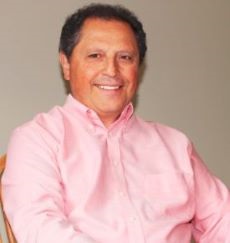 Hi! Thanks for visiting our webpage all about Tony Scaringe.
Click on the book covers on the left to purchase the books written by Tony Scaringe.
ABOUT THE AUTHOR
Tony is a new author with a lot to say in his first published novel, Mighty Mary. Tony is a gifted story teller, born and raised in the Capital District region of Upstate New York. For most of his working career he has been a marketing and sales consultant although his true passion has always been for writing. He is a husband, father to four girls and Papa to nine grandchildren. After raising their four girls with his wife of 42 years, Tony retired from his sales consulting career to focus on writing. He has completed two novels and numerous short stories soon to be published. Tony resides in the small town of Wilton, NY with his wife Georgia.

In his novel, Mighty Mary, Tony creates a vision of the extraordinary experiences and challenges female athletes face while competing in male dominated venues. Though the focal point of the story is about the first ever all women's team to compete for the America's Cup in 1995, Tony explores the real story surrounding the women, their passion to compete, the dangers they accept and the opportunities they lost due to the biases men have for them competing in their arena.

Thanks for visiting!