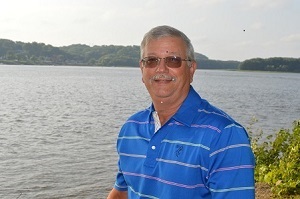 Hi! Thanks for visiting our webpage all about T.L. Hoch.
Books on the left are by T.L. Hoch. Click on the book cover to purchase.
Tom Hoch has been a golf professional, a small business owner, and has worked for a Fortune 500 company.

He is currently a retired high school social science teacher. His coaching experience includes golf, softball, football, and girls' and boys' basketball.

He lives in northwest Illinois, where he is working on several writing projects including book three in the Chip Fullerton/Annie Smith Sports Series.

Thanks for visiting!