Author Bio: Sal Tagliareni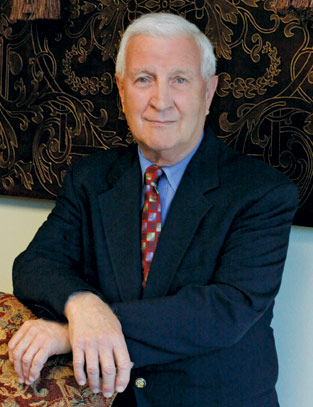 Hi! Thanks for visiting our webpage all about Salvatore Tagliareni .
Books on the left are by Salvatore Tagliareni. Click on the book cover to purchase.
ABOUT THE AUTHOR
Salvatore Tagliareni is a story teller, writer, business consultant, art dealer, and former catholic priest.
For over twenty-five years he has successfully engaged private and public companies in their search for outstanding performance. A gifted speaker, he is blessed with a great sense of humor and can invigorate an audience with his insights on life and leadership.
He was profoundly influenced by his relationship with Dr.Viktor Frankl, the author of Man's Search for Meaning. The desire to humanize the memory of those that perished in the Holocaust is embedded in his spirit.
Thanks for visiting!