Author Bio: Robert W. Watson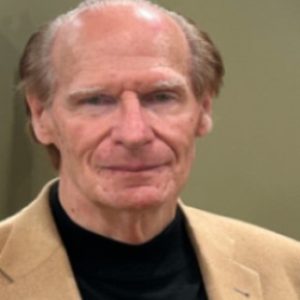 Hi! Thanks for visiting our webpage all about Robert W. Watson.
AUTHOR'S WEBSITE
Robert W. Watson has spent many years in the classroom, both as a student and as a teacher. Having earned three degrees, BA, MEd, and JD, Watson has taught at the high school and college levels. Courses taught include ancient, American, and British literature; rhetorical writing; and western philosophy with some history and Latin tossed into the mix. Because of his appreciation for all literature past and present, Watson has authored several literature courses as well as offering instruction in critical writing. Watson developed a course in philosophy, Ever Learning: The History and Fundamentals of Western Philosophy, which centers on the popular book, Sophie's World. In line with his advocacy for home education, Watson authored Critique of Pure Education: A Philosophy for the Christian Home Educator, which defines a foundational curriculum for truly educating students. Currently, Watson resides in Tulsa, Oklahoma, and is manager of Worldview Curriculum Today, a site for providing materials to home educators for high school students.
Thanks for visiting!