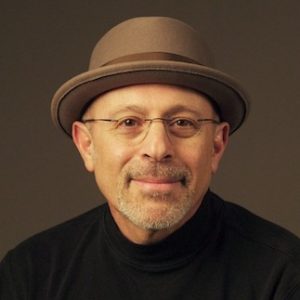 Hi! Thanks for visiting our webpage all about Rich Leder.
Books on the left are by Rich Leder. Click on the book cover to purchase.
ABOUT THE AUTHOR
Rich Leder has been a working writer for more than three decades. His credits include 19 produced movies—including television films for CBS, Lifetime, and Hallmark and feature films for Lionsgate, Paramount Pictures, Tri-Star Pictures, Longridge Productions, and Left Bank Films—and six novels for Laugh Riot Press.

He has been the lead singer in a Detroit rock band, a restaurateur, a Little League coach, an indie film director, a literacy tutor, a magazine editor, a screenwriting coach, a wedding guru, a PTA board member, a commercial real estate agent, and a visiting artist for the UNCW Film Studies Department, among other things, all of which, it turns out, was grist for the mill.

He resides on the North Carolina coast with his awesome wife, Lulu, and is sustained by the visits home of their three fabulous children.
Visit Rich Leder's Website

Thanks for visiting!