Author Bio: Paul Brunetta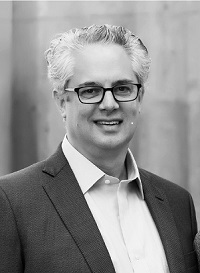 Hi! Thanks for visiting our webpage all about Dr. Paul Brunetta.
Click on the book cover on the left to purchase the book written by Dr. Paul Brunetta.
ABOUT THE AUTHOR
Dr. Paul Brunetta smoked from the age of nine until he was in Medical School. He struggled through numerous quit attempts – determined not to be "that doctor who smokes." While working together at the UCSF Chest Clinic, Brunetta and Harris discovered they shared a common mission: to prevent smoking-related diseases by giving as many smokers as possible with tools they need to quit. In 1999, Paul co-foundedcofounded the Fontana Toatment Center at UCSF based on the program developed by Suzanne Harris. Their program is now available to anyone in the new edition of Learning to Quit. Paul earned his MD from Tufts University Medical School.


Thanks for visiting!