Author Bio: Patricia Saunders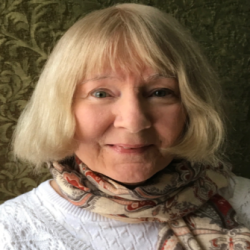 Hi! Thanks for visiting our webpage all about Patricia Saunders.
Books on the left are by Patricia Saunders. Click on the book cover to purchase.
ABOUT THE AUTHOR
Patricia Saunders studied music before training as a
teacher of the Transcendental Meditation technique.
She is now an Assistant Professor in the department of Consciousness and Human Potential at Maharishi International University.

VISIT AUTHOR'S WEBSITE


Thanks for visiting!