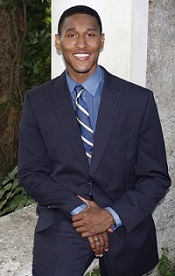 Hi! Thanks for visiting our webpage all about Drake Taylor.
Books on the left are by Drake Talor. Click on the book cover to purchase.
ABOUT THE AUTHOR
Drake Taylor was born and raised in Cincinnati, Ohio where the foundation of his leadership journey began. After graduating high school and taking a small sabbatical from school, he enlisted in the United States Air Force as an Information Manager. He returned to school at the end of his four-year enlistment, attending the University of Cincinnati where he majored in Criminal Justice. There he also obtained his Officer's Commission. While attending the university, he developed his ideas on "the hats of leadership" that became the foundation of this book. Drake is currently a United States Air Force Officer.

His goals in life are to raise the best children he can because that is the true legacy that men and women leave the world. He has had a strong passion for leadership from an early age and wants people to go through life accomplishing their dreams.

You can follow him on Facebook at The Telescope and Instagram "thefourhatsofleadership." You can also Send an Email with your comments and feedback.


Thanks for visiting!