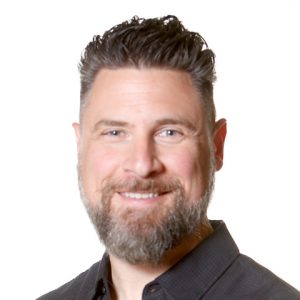 Hi! Thanks for visiting our webpage all about Don Jones.
Books by Don Jones. Click on the book cover on the left to purchase.
ABOUT THE AUTHOR
Don Jones is a bestselling technology author, with more than 150k books sold. He's recently branched out into fiction, debuting with the charming The Never: A Tale of Peter and the Fae, followed by the SF trilogy The Achillios Chronicles.
Don's latest creation is the world of witchkind, as told through the novel Daniel Scratch and the free short stories available at . This carefully thought-out world will remind you of A Wizard of Earthse or even The Graveyard Book, making for a thoughtful, entertaining read that will make you want to dive into the entire series.
Don lives in Las Vegas, and you can reach him through his website, Click Here, or on Twitter@concentrateddon.
Thanks for visiting!