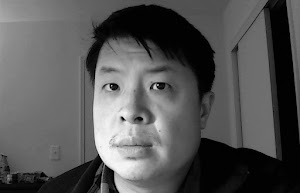 Hi! Thanks for visiting our webpage all about David Yuen.
The books shown at the left are the most popular David Yuen books. Click on them for details.
Born and raised in NJ as a second generation Chinese American, David Yuen received a B.A. from Rutgers University and has been writing poetry with other writing styles for over twenty years.
His works have appeared in other publications including Poetry East and Romantics Quarterly.
Thanks for visiting!