Author Bio: Daniel McFatter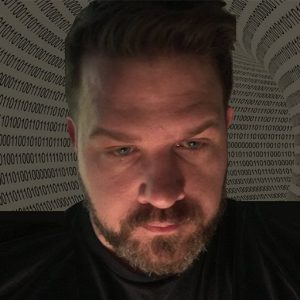 Hi! Thanks for visiting our webpage all about Daniel McFatter.
Books on the left are by Daniel McFatter. Click on the book cover to purchase.
ABOUT THE AUTHOR
Daniel McFatter has worked in the oilfield industry for over fifteen years and he believes Spanish should be required learning in Texas schools. He lives in Houston with his wife, Johanna, and a gaggle of animals where he is currently writing his next book.

Miguel Traveler #1: The Man from Texas is his debut novel.


Thanks for visiting!