Author Bio: Barry Spivack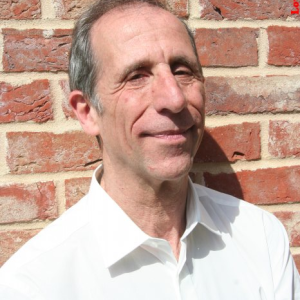 Hi! Thanks for visiting our webpage all about Barry Spivack.
Books on the left are by Barry Spivack. Click on the book cover to purchase.
ABOUT THE AUTHOR
Barry Spivack studied Philosophy, Politics and Economics at Oxford University before training as a teacher of Transcendental Meditation. For 25 years he combined working in industry with teaching Transcendental Meditation part-time. He currently teaches Transcendental Meditation in Essex, mainly in schools and companies, and with patients in the UK National Health Service.

VISIT AUTHOR'S WEBSITE


Thanks for visiting!